In 2019 our CO2 footprint was
4,658 tons. 
How do we know that so precisely?
In collaboration with ClimatePartner details of RINGANA's Corporate Carbon Footprint were collected for the first time in 2018, and calculated for 2019 in line with current developments.
Why did we do this? 
For us, our Corporate Carbon Footprint represents an important building-block for further developing our climate protection strategy. By analysing our carbon footprint it is possible to identify potential and leverage for reductions, develop further measures and define climate protection targets. CO2 footprints for companies record the emissions of all relevant greenhouse gases that are produced by business activities in different areas over the period of a year.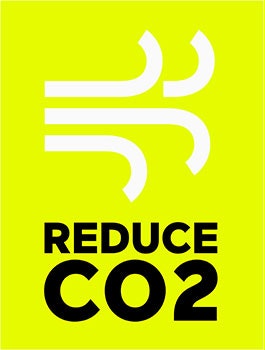 One question remains: is that a lot or not much? 
That's a question that cannot be answered so precisely. What is important to us is that whenever we make operational decisions, we bear our CO2 footprint in mind and, wherever possible, we continue to reduce it. To make it easier to quantify 4,658 tons, we'd like to give you a few comparative figures:
our emissions correspond, for example, to the annual CO2 footprint of 555 European citizens or the annual CO2 carbon capture of 234,374 oak trees.
What is the goal? 
Holistic climate protection is based on a simple principle: avoid unnecessary emissions, reduce existing emissions, offset unavoidable emissions. Even though we are already doing many things to keep our CO2 footprint as small as possible (eco packaging, REuse concept, reduce plastic, save water & energy), as a manufacturing company we must also accept that not all greenhouse gas emissions can be avoided. To offset these CO2 emissions, it is possible to purchase certificates for recognised climate protection projects and, in this way, neutralise those emissions. For instance, we have been offsetting the CO2 emissions produced by the manufacture of RINGANA Drinks cartons for some time now. We are aware that this is just one small further step in the right direction. As a company, RINGANA will continue to put many measures in place and seek new and innovative solutions with the aim of keeping the company's CO2 footprint as small as possible. 
to  RE*THINK as a company.
but we also want to inspire YOU to RE*THINK.
Does your own carbon footprint matter a lot to you? Then read the guest article by sustainability expert Wolfgang Pekny.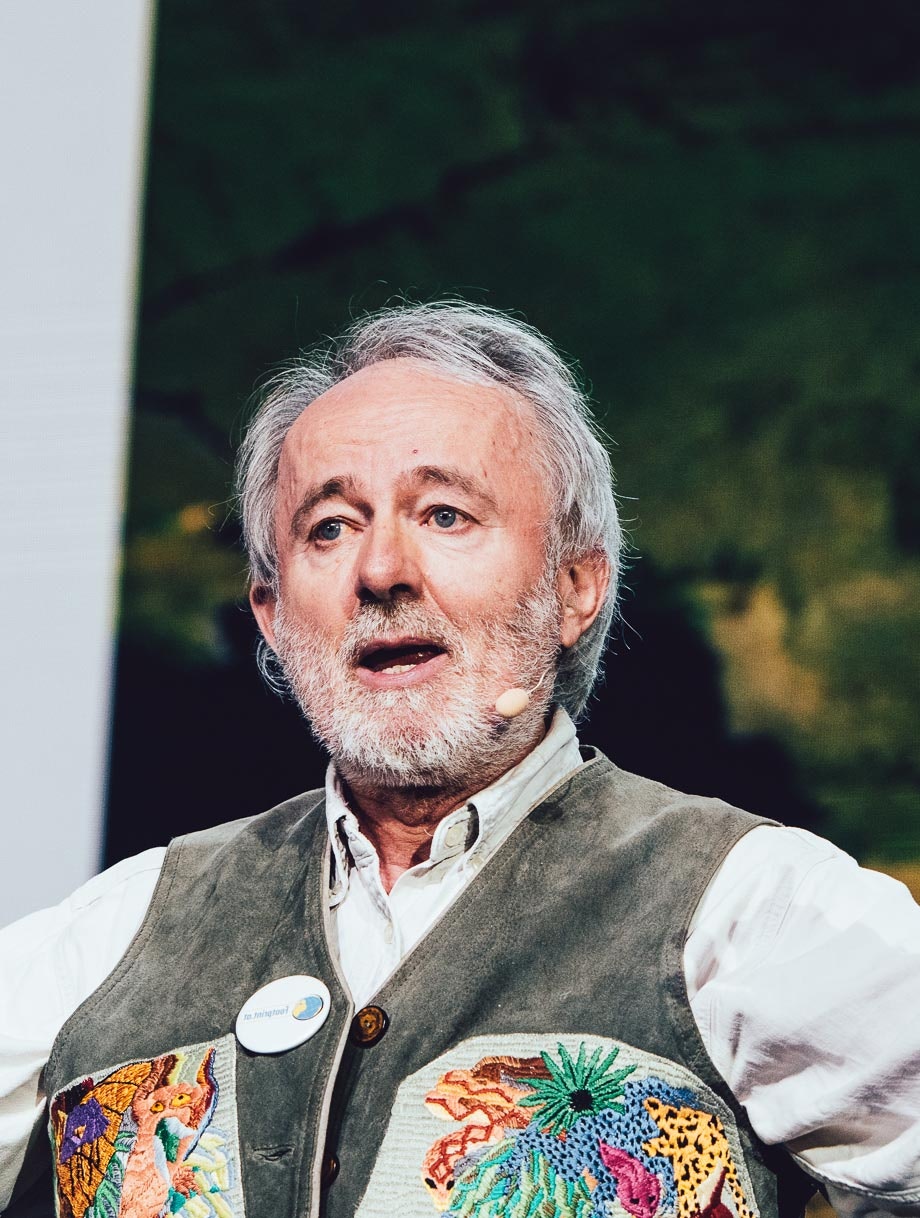 Sustainability expert Wolfgang Pekny