We are constantly questioning the status quo, and we encourage all of our employees to share their ideas with us, whether they're for new products or for processes and ways in which RINGANA can become even more sustainable. We always try to go in directions that are not standard in the market and we strive to set new standards. To that end, we are in regular dialogue with universities and research institutes with the aim of developing unique solutions.
One good RE*THINK example is an idea that came directly from our packing employees: they realised that it would be good to have a smaller shipping carton because some new products (such as FRESH lip balm) had just been launched that took up less space. This idea was quickly implemented. This means that we save on packing material for a lot of our packages. In addition, there is also space for more of these shipping cartons in the various transport vehicles that ultimately take them to RINGANA customers.
As you can see, it doesn't always have to be some huge, groundbreaking innovation. There is also great potential for initiating lasting improvements in what might be seen as small steps, and by constantly rethinking processes that have often become routine. In fact, RINGANA already has a longstanding tradition of striving for improvement – as is evident from the various awards that we have received both for our innovative products and our new packaging ideas.
2011
RINGANA receives the Luxepack Award for its idea of wrapping glass bottles in organic cotton.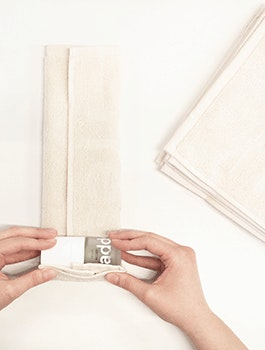 2012
Finalist at the Styrian Fast Forward Award for innovation with its (then new) RINGANAchi_ _
2013
In 2013 RINGANA receives the Daphne environmental technology award from the Umweltschutz Magazine for RINGANA sun balm.
2015
Award-winner at the Austrian Climate Protection Awards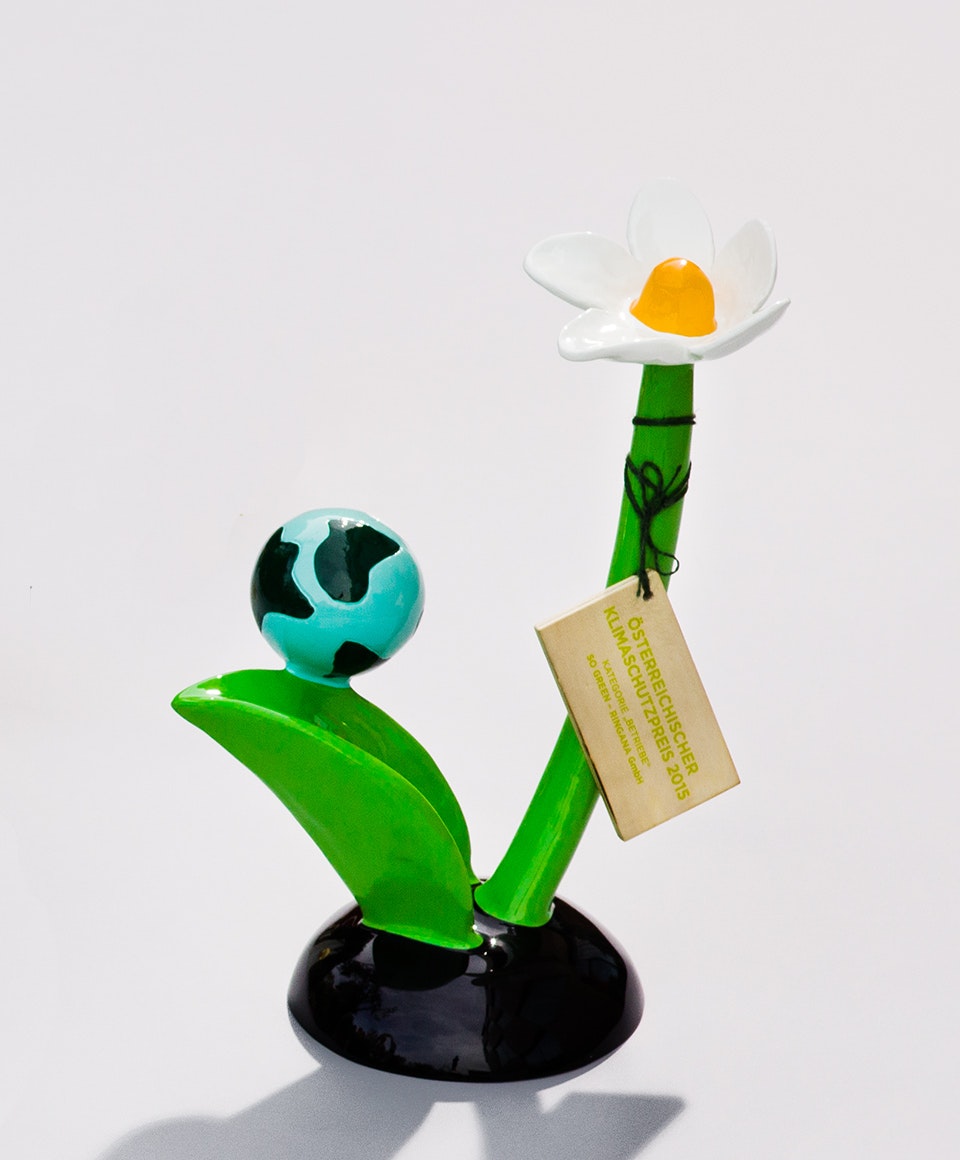 2016
Finalist at the Styrian Fast Forward Award for innovation with its completely vegan sports line, RINGANA SPORT
Eco-label for RINGANA soap: our soap is the first of its kind in the "business to consumer" segment to be recognised. Apart from being highly eco-friendly, it is lovingly handcrafted. RINGANA soap is scooped, cut and stamped by hand, and wrapped in an ORGANIC cotton hand towel. We also have a short video on this subject: GO TO VIDEO (Video unfortunately only available in German.)
 2017 
With its project "RINGANA ADDS – total transparency in fresh skin care", RINGANA once again reaches the finals of the Fast Forward Awards. You can see the TV footage that was recorded at the time: GO TO VIDEO (Video unfortunately only available in German.)
2018
This year too, RINGANA is a finalist at the Styrian Fast Forward Awards for innovation. The packaging for RINGANA fresh skin care was given a complete makeover. The innovative recycling solution uses glass bottles with new airless dispensers inside them. Wherever possible RINGANA uses organic-based plastic for all products. We have a short TV feature on this subject too: GO TO VIDEO (Video unfortunately only available in German.)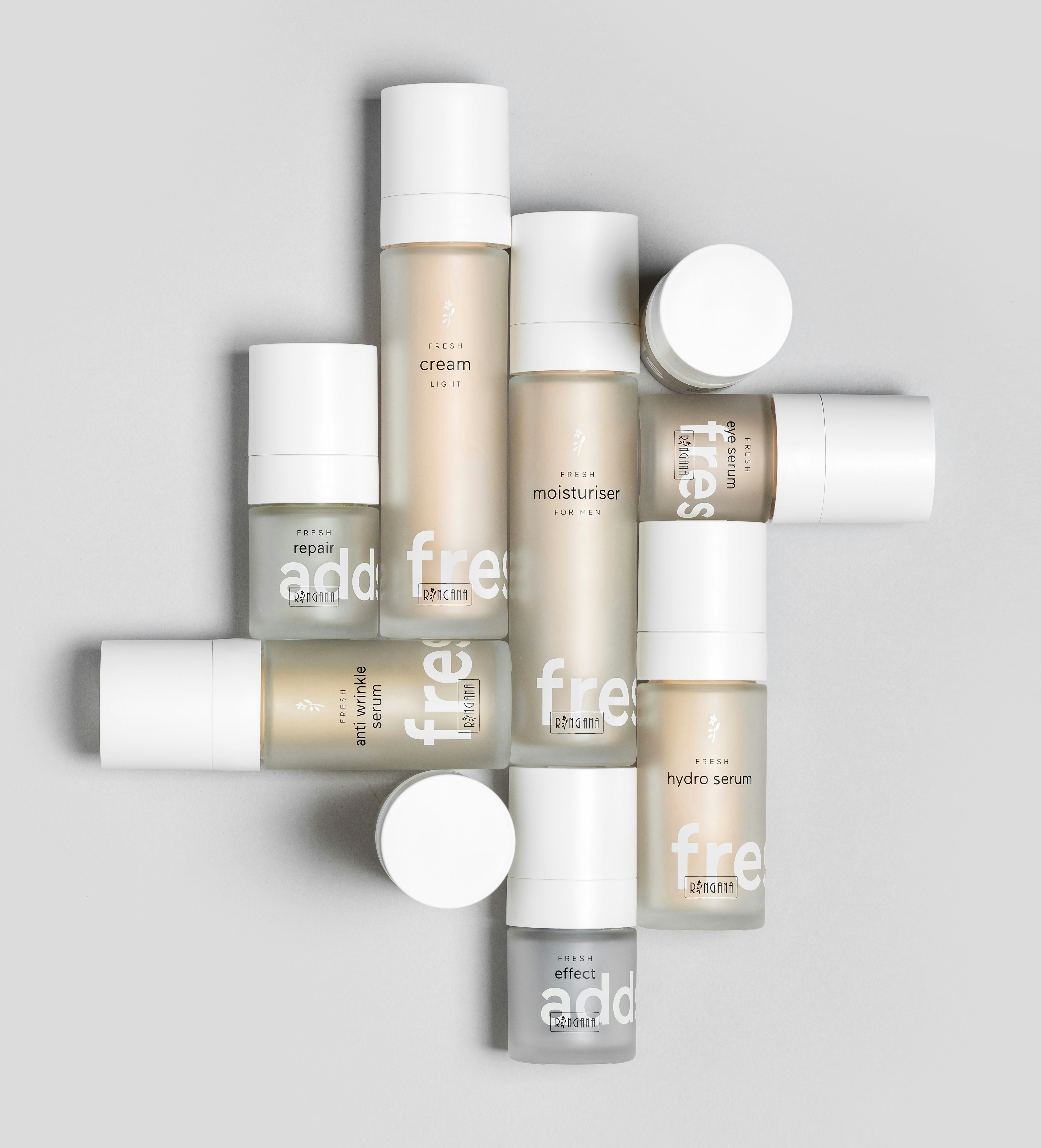 2019
RINGANA FRESH stay fresh  is launched – this gentle cleansing foam is the eco-friendly alternative to moist toilet wipes


And where do we go from here? Hard to say. But we're never going to stop questioning things, or developing innovative ideas.
To  RE*THINK as a company.